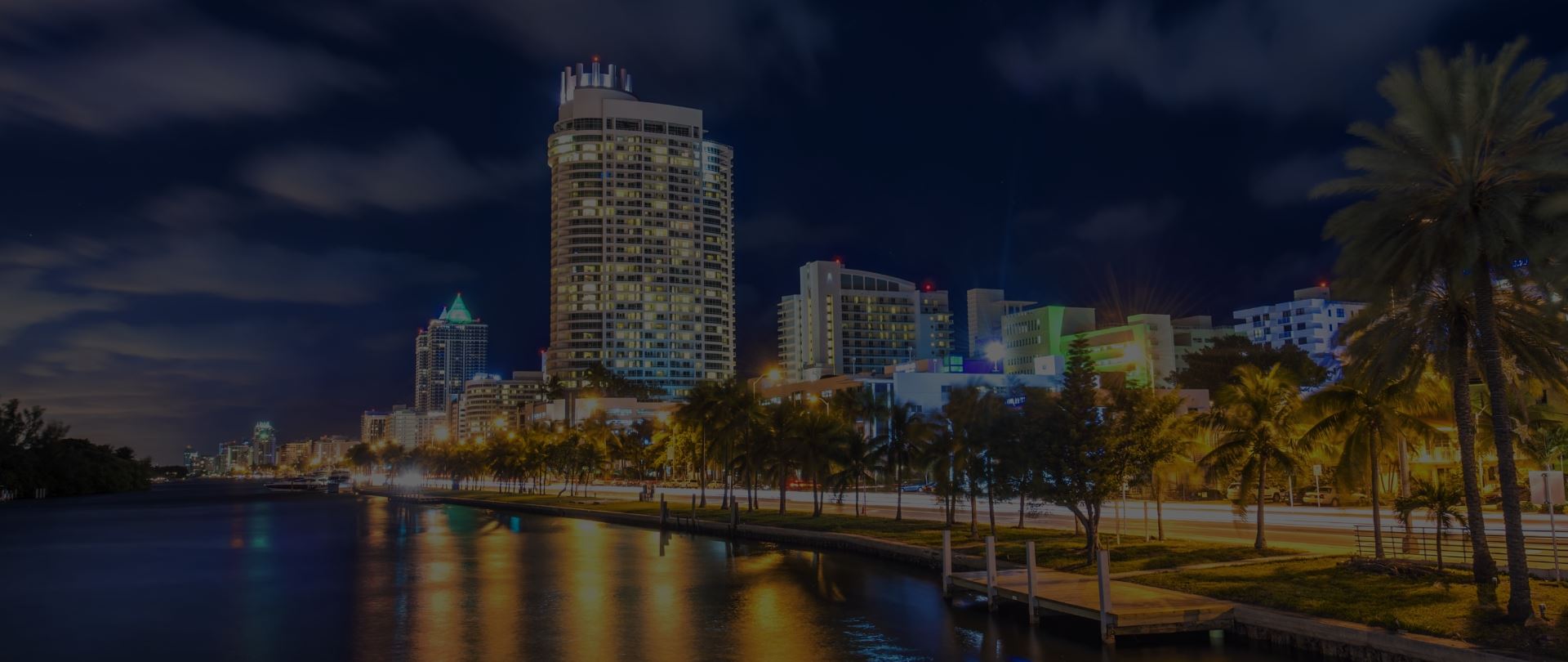 Providing the highest quality legal representation
Employment Law | Personal Injury | Estate Planning
Request A consultation
Phoenix Attorneys
Also Serving Mesa, Scottsdale & Tucson
The attorneys at Yen Pilch Robaina & Kresin PLC have proudly served clients in and around Phoenix for more than three decades. We have extensive experience and comprehensive knowledge of Arizona employment law, personal injury law, and estate planning. Our goal is to bring personalized and vigorous representation in every case we take. Our clients deserve the very best and that is what we offer. At YPRK, you can count on your voice being heard.
Caring and Compassionate

We care about our clients as if they were our family, showing them care and compassion throughout the entire process.

We Work Hand in Hand with Our Clients

We work closely with our clients to address their needs and find favorable solutions to their employment-related, personal injury and estate planning issues.

Experienced Attorneys Ready to Fight for You

The experienced Phoenix employment lawyers of Yen Pilch Robaina & Kresin PLC understand what it takes to achieve results for our clients.

Trusted for Over 30 Years

Our firm brings a high level of experience to each and every matter, and we have helped clients secure millions of dollars in total settlements and verdicts.
Experienced Trial Lawyers on Your Side
Our team understands what it takes to achieve results for our clients. We work closely with you to address your needs and find favorable solutions to workplace issues, negligence-based accidents and injuries, and securing your legacy through customized estate planning. Our attorneys share decades of combined experience and have earned outstanding awards and recognitions from legal industry organizations, including the highest peer-reviewed rating of AV Preeminent® from Martindale Hubbell® for superior professional performance and ethics.
This office is a great resource

"As an educator working for a non-union Charter School, I did not not who to turn to when my principal started improper practices with teachers during COVID19. We were shocked he would treated us so poorly during a pandemic."

He is extremely intelligent

"Mr Robaina was a God sent."

I would recommend this firm for any employment cases.

"Very friendly and welcoming folks there. The attorney listened to my situation with great interest, and offered excellent legal advice."

Our case was resolved in a manner favorable

"Ed Robaina and his team represented my company during a very difficult lawsuit against a deep-pocket company represented by one of the largest law firms in the southwest. Robaina's team was very professional, always prepared, and very patient with us."

They are honest and trustworthy

"I have hired Robaina and Kresin on several occasions over the last ten years. Their service has been professional and complete with attention to detail."
Ready to Discuss Your Case? Contact YPRK to Schedule a Consultation
When you come to YPRK, you will be the center of our focus. You will work directly with your attorney throughout the duration of your case, receiving the personalized attention you need and deserve. We know that legal challenges are stressful and confusing, with uncertain outcomes. We also know that no legal matter is "small" when it arises and disrupts your life. Your case is as important to us as it is to you. We will take every legal measure to help you secure an optimum outcome, using our extensive experience as skilled negotiators and proven trial lawyers in both courtrooms and arbitration.
Our firm understands that you have choices when it comes to selecting an attorney to represent you when seeking damages in a personal injury claim, legal remedies in a workplace matter, or putting together an estate plan based on the unique factors surrounding your family dynamics, assets, and wealth. These are all issues that can dramatically impact your financial stability, physical recovery, job or career performance, peace of mind, and sense of justice. We aim to ensure that these matters are handled and resolved to your satisfaction so that you can move forward in life with security and confidence.
Schedule your initial consultation by calling our firm at (602) 833-0220 today.
HOW CAN WE HELP YOU?
REQUEST YOUR CONSULTATION TODAY AND AN ATTORNEY WILL GET BACK TO YOU SHORTLY.